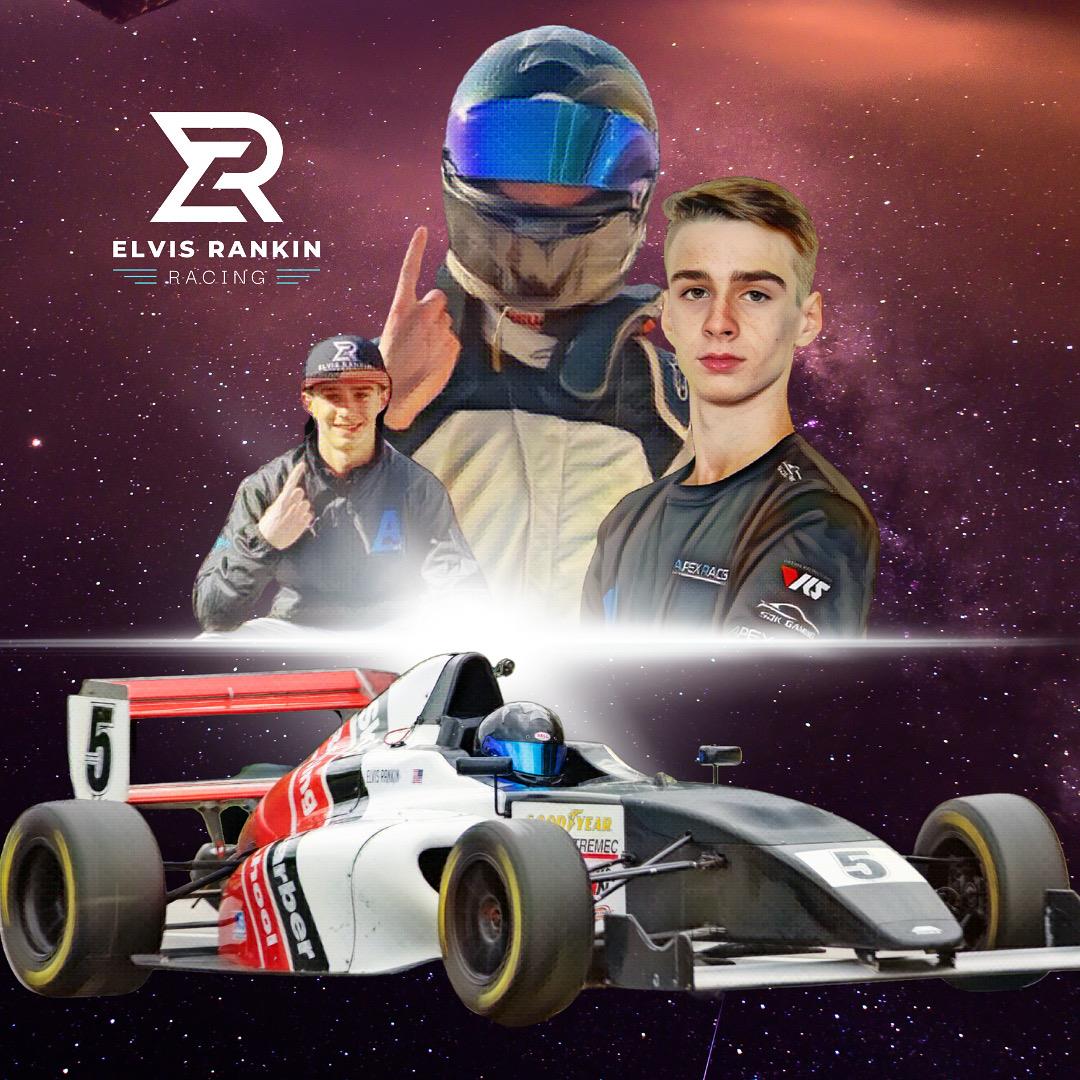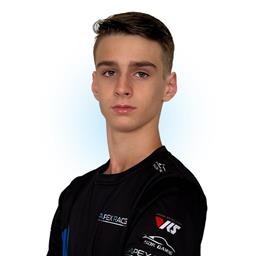 ---
Skip Barber Formula Series Champion 2022
The Skip Barber Formula Race Series wrapped up its season at Circuit of the Americas last week. Eleven drivers went to battle on the 3.426-mile circuit, home of the Formula 1 United States Grand Prix. The championship came down to the final round as this year's Skip Barber Formula iRacing Series Runner-Up, Elvis Rankin, led going into the week, with last year's Skip Barber Formula Race Series Runner-Up Jeshua Alianell only 12 points behind.
Rankin set the fastest lap with a 2:20.219 in the first qualifying session. Alianell joined Rankin on the front row, missing out on the pole by 0.215. In his first start ever, Jaxon Bell, the son of Skip Barber Race Series Champion, former Instructor, and NBC Sports Announcer Townsend Bell, qualified third with a time of 2:20.751. The same Top 3 drivers took the Top 3 positions in Qualifying 2, but Alianell was on the top of the charts with a blistering 2:19.950. Rankin qualified second, 0.277 seconds back, and Bell qualified third, only 0.082 slower than Rankin.
At the start of Race 1, the field spread three wide, but most of the drivers maintained their position through the first set of corners. Rankin led the way as the top 3 began to pull away from the rest of the field. On lap 2, Alianell challenged Rankin for the lead and took the top spot, leading to the checkered flag and claiming his first win of the event with a margin of 2.366 seconds over Rankin. Bell maintained his position and stayed within striking distance of the front-runners to finish third in his first race. Nicky Glazier had a quiet and consistent race, finishing fourth after holding the position throughout the entire race. Bobby Krug, holding third in the Championship points coming into the week, rounded out the Top 5 after driving from the rear of the grid after a spin in his qualifying session.
Race 1 winner Alianell led the field to the green flag for Race 2. Similarly to Race 1, Alianell, Rankin, and Bell made it a race between the three drivers by checking out from the rest of the field. Alianell led flag-to-flag to pick up the sweep, winning both races of the season finale. In the closing laps, Bell passed Rankin for the runner-up position. Krug and Glazier traded passes for the fourth-place position, with Krug taking fourth at the checkered and Glazier rounding out the top 5.
---
Article Credit: Skip Barber Racing School
Submitted By: Kieran Brown
Back to News