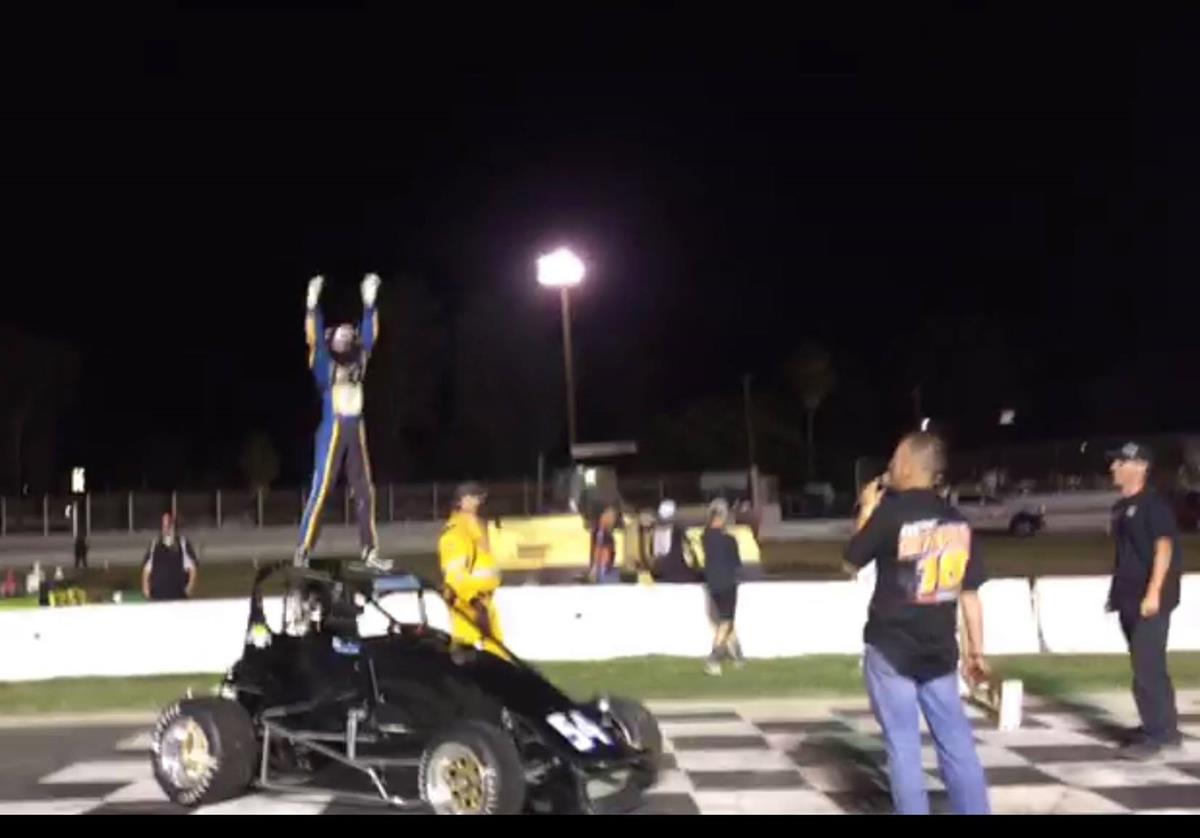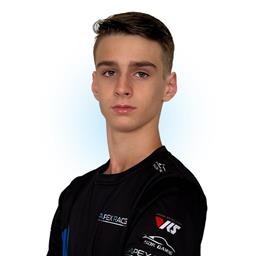 ---
Elvis Rankin Grabs First Midget Feature Win And Becomes Youngest Winner in USAC History
Madera CA - Elvis Rankin, an 11 year old driver from Evergreen, Colorado brought his #54 HPD midget to victory lane on Friday night September 14th, the first night of the Harvest Classic at Madera Speedway. With the win, Elvis became the youngest big car feature winner in the history of the United States Auto Club.
Starting the feature in the third position, Elvis drove to the lead on lap 4 and was able to stay in front of a talented field for the duration of the 25 lap feature. The race included two late restarts - including one with less than five laps to go. Elvis held off the charge of current series points leader Adam Lemke and former series champion Toni Breidinger to get the win.
After the race, Elvis said 'I had a great car tonight thanks to my crew chief John Lomier. Being my first race unrestricted, I was able to compete on the same level as the others in the field. I am super excited about the result and looking forward to continuing to race in the series".
Elvis raced the second night of the Harvest Classic on September 15 and brought his car home in fourth. Next up for Elvis is another pavement race at Madera Speedway on September 29th. This race win at Madera and up coming ones can be found on ElvisLiveTV at Twitch.tv (search for ElvisLiveTV on Twitch.tv) and be sure to HIT that follow button to be notified of all upcoming live streams.
Information on Elvis Rankin, racing results and upcoming events can be found on his website at www.elvisracing.com
---
Submitted By: Elvis Rankin
Back to News